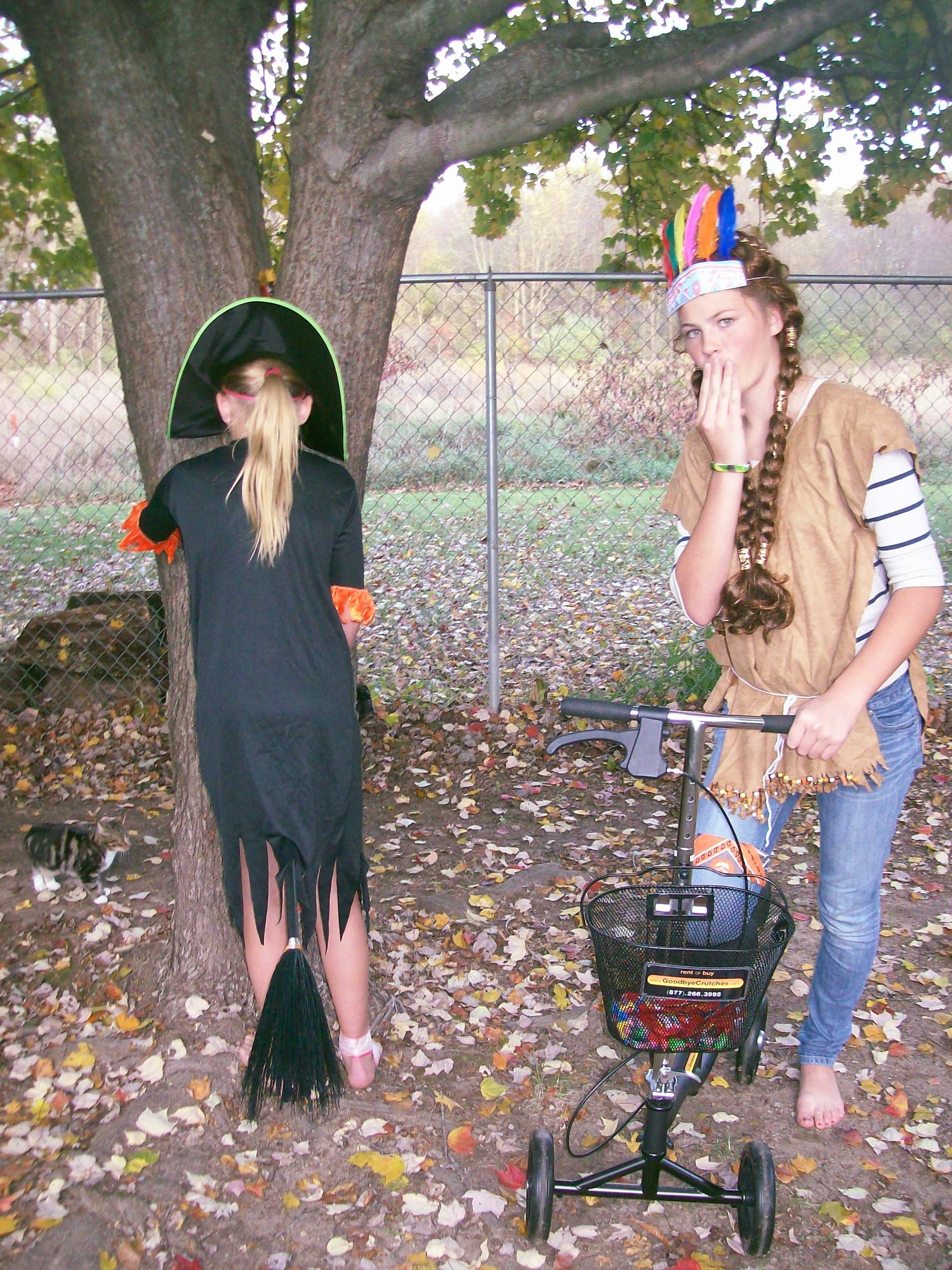 Just because your child is on crutches doesn't mean the fun Halloween holiday has to be ruined. It may take a little extra creativity to find a costume that will work, but these ideas will get you started! Take a look at this list of costumes your child could easily pull off, even when on crutches.
Idea#1: Spider
All you need is a leotard or black long johns along with some extra legs. Glue or stitch the extra legs to the outfit as well as one to each crutch. The crutches will blend in to the costume and make it all that much more memorable.
Idea#2: Mummy
Mummies actually look better with crutches. Wrap gauze around your child from head to toe, hiding his cast or boot and include some cause on the crutches as well. What mummy do you know that is in good shape?